DISCLOSURE: SOME OF THE LINKS BELOW ARE AFFILIATE LINKS, MEANING,

  

AT NO ADDITIONAL COST TO YOU,

I WILL EARN A COMMISSION IF YOU CLICK THROUGH AND MAKE A PURCHASE.
If you are anything like me, you are waiting until about now (4 days before an event) to even start to think about what you'll do. This year, I was going to skip my preparations for Father's Day because of how pitiful my Mother's Day experience was, but instead, I've decided to smother him with shit so that he will feel even worse about such a poor showing for me…
HAHAH… Revenge is sweet…
FATHER'S DAY GIFTS
BUT back to the last minute. Because I just decided to change my game plan, I'm working on a few last minute ideas and I'm sharing them with you… Here's 8 last minute ideas to have you making dad feel extra special this year…
Printable Glasses
From Make. Play. Learn., these are adorable and a fun addition to any handmade card.  Print them on cardstock for best results!
Using Shrinky Dinks, create an adorable mini version of your kids for your dad's key ring.  He's sure to chuckle and keep it on for a long while.  It's another version of Flat Stanley kind of!
A Book
Dad By My Side
This book is sure to get him all teary eyed.  A beautiful gift from you and your children and can still make it here via prime!  Or, if you'd rather head out to the bookstore, a sports book will do too!
Printable Father's Day Coupons

This cool moms website is actually pretty cool.  Click the link and scroll down to the coupons and enjoy those ideas that you pass too.  Dad coupons are always a win and fun too.
A T-Shirt

If you are local to Indy, pop over to a local boutique like The Shop here in Indy to pick up a great t-shirt!  Classics like "I still call it Deer Creek" or basic Indy ones are sure to be a hit.  If you aren't local to Indy, then pop over to Amazon for a wide variety of options… gotta love prime.
Poopouri

Listen, I know this one seems "shitty" hahahha. But seriously, all men could use this. NOT just Fathers. And who knows, they might actually use it and you won't have to hold your breath when you take a shower an hour after your husband uses the restroom. Just saying… It's a win for you too!
Grab a few at Target or make your own…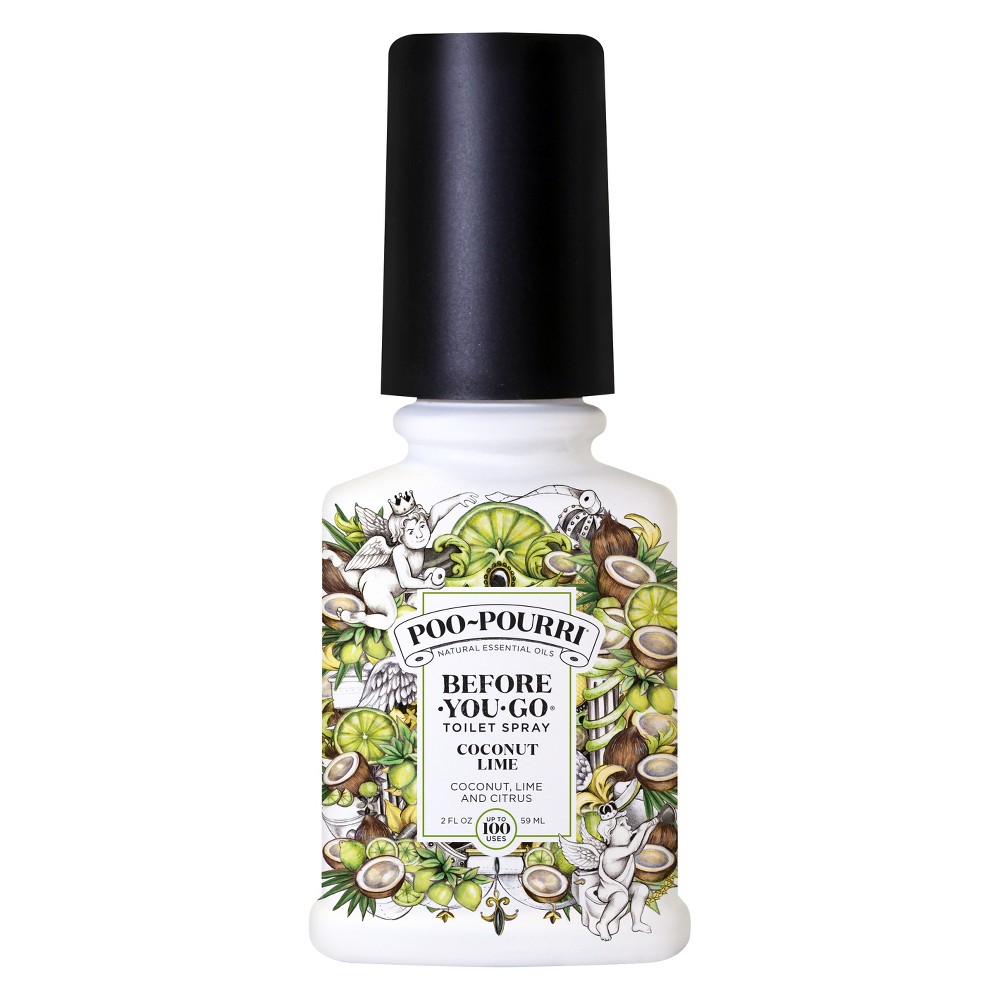 Here's how:
Find a clean 2 oz (or 4 oz) spray bottle.
Combine 10 (or 20) drops of Essential Oils and 1 (or 2) tablespoons of Rubbing Alcohol in a small spray bottle first.
Shake to mix thoroughly.
Next, add water to the spray bottle, enough to almost reach the rim.
Shake extremely well — until you're confident that all of the different liquids are dispersed evenly throughout.
A Letter to Dad

And one last thing you can print to save your booty… This DearDad Letter to have your kiddos fill in about their favorite guy on the block!  If you use it, I'd love to see it!  Tag me on IG  @lmmblog.
And that's all I can figure for now… Last-minute can be hard but doesn't have to be!  Have fun with it and good luck!
Happy Prepping for Father's Day!